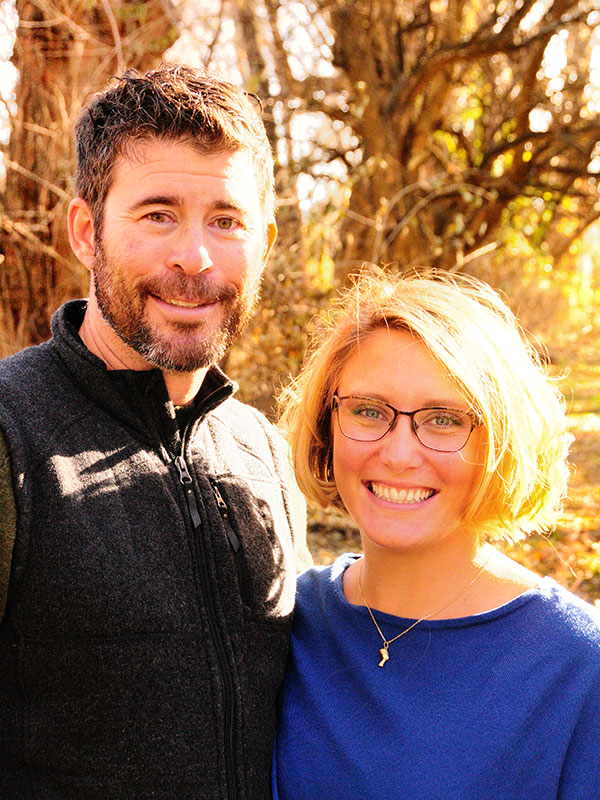 We have been serving the communities of Colorado for over 20 years!
Oxygen Delivers was started by Erich and Rachel Helbling. Seeing so many people suffer from altitude issues in our area, we decided to provide services and products designed to help alleviate these symptoms.
Erich is a Colorado Native who has spent 20+ years in the high mountains of Telluride, Colorado.
Rachel was born in Quito, Ecuador however, her roots in Telluride go back to 1914 when her Grandfather was born the son of a miner.
Erich and Rachel share a passion in alleviating symptoms from high altitude so that people can enjoy a high country Colorado experience.